Do you want to help preserve old-growth forest?
WELCOME TO NATURARVET!

Goal: 1,660,000 SEK

Reached: 470,780 SEK

Progress: 28.4 %
Read about Solliden and contribute to its preservation here!
Old-growth forests are long-lived ecosystems; they are forests in a state of equilibrium, with many different tree species, and dead wood in snags and coarse woody debris. The live wood and ground also contributes to the sequestration of carbon from the atmosphere. There's room for a wide variety of plants and animals, which are important parts of the old-growth forest. It provides us with a place to let go our worries, and enjoy the tranquillity of untouched nature.
Come with us on this journey, and build a natural heritage of old-growth forest through Naturarvet. So far, three forests have been preserved through Naturarvet's efforts; now we intend to pick up the pace, saving more forests faster. When we join forces we can make this possible. The public, corporations, organisations, forest-owners – together with Naturarvet, you can preserve the last of Sweden's old-growth forests!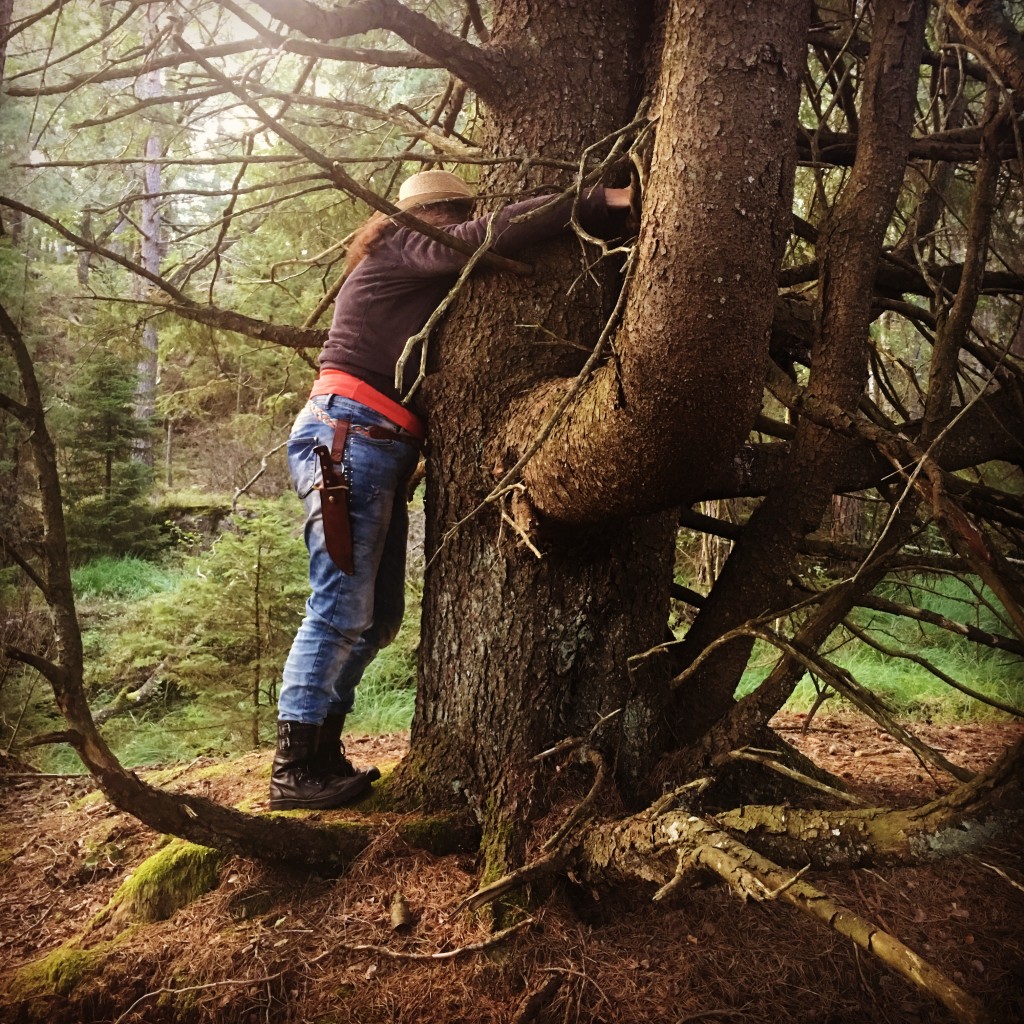 Naturarvet – A future where you can play!